More Features
Nobody have more features than we do !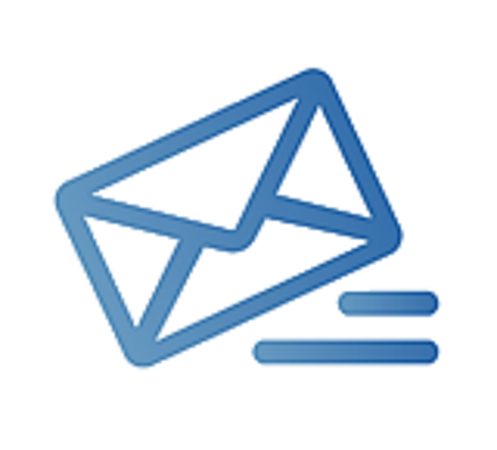 Newsletter Emails
With our dashboard, you can easily schedule an email campaign to be sent to all, or some of, your subscribers. Setup is fast, easy and straight to the point.
Bulk Email
You have just started new product or service and you want to spread a word ? Email marketing is a way to go ! Obtain a targeted email list, purchase one of our plans and let the world hear about your goodies !
API Integration
Developing new web site where you would like to integrate email sending solution on an easy and fast way with a feedback function ? Nothing easier ! Our dashboard can do that for you in no time.
Real Time Tracking and Statistics
Track in real time openings, clicks, bounces, unsubscribers, new leads and many other information using our platform !
Send Your Campaigns Anytime, Anywhere
Our email sending platform is optimized for all platforms and all resolution, you can manage your campaigns from your mobile phone, tablet, laptop, desktop PC or even smart TV !
Personalize Your Campaigns
Statistics says that personalized emails gets much higher open and clickthrough rate, we make personalization very easy. All you need to do is to import all your subscribers with all custom fields your list have and simply use the tag of custom field while making a email creative and you are ready to go !